UPPSALA VOKAL ENSEMBLE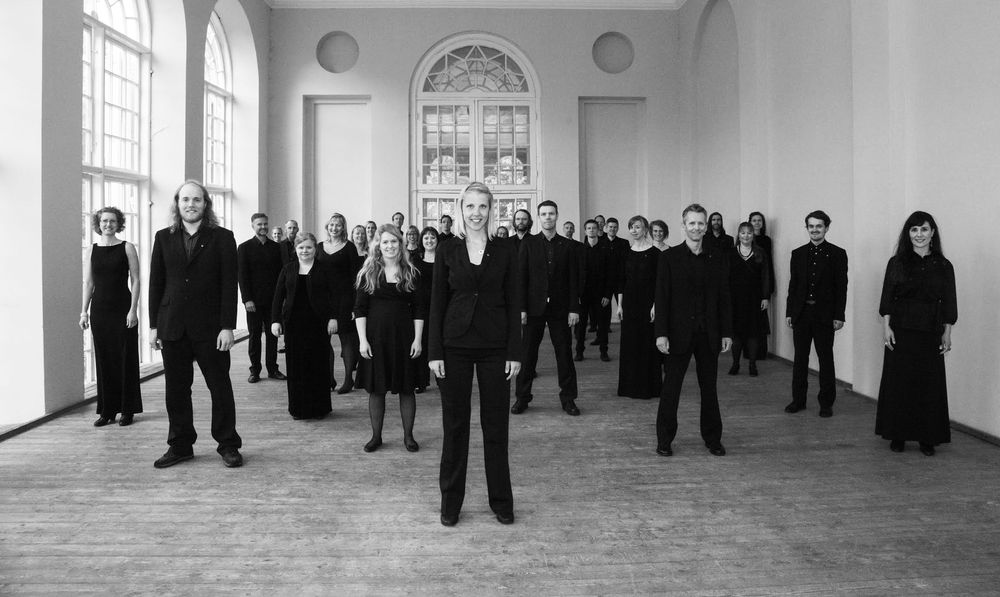 Uppsala Vokalensemble is a mixed choir with approximately 30 members. The choir was formed as a university choir in 1964 but has been an independent choir since 1980. In Uppsala choral music is a big part of the local culture and over the years Uppsala Vokalensemble has become well-established as one of Uppsala's top choirs, striving for excellence and constant development. The choir has a mixed repertoire and has had the privilege of working with young, promising conductors, which has influenced the choir's sound and contributed to the choir's musical development. Sofia Ågren began conducting the choir in 2011, ushering the choir into a new era with new challenges and exciting projects. Over the last years the ensemble has begun a new tradition of performing contemporary a capella repertoire co-operating with Swedish composers, focusing on sound and enthusiastically trying new vocal expressions and techniques, many times having the honor of doing the first performance ever. Occasionally they also perform with an orchestra and collaborate with soloists and other choirs.
SOFIA ÅGREN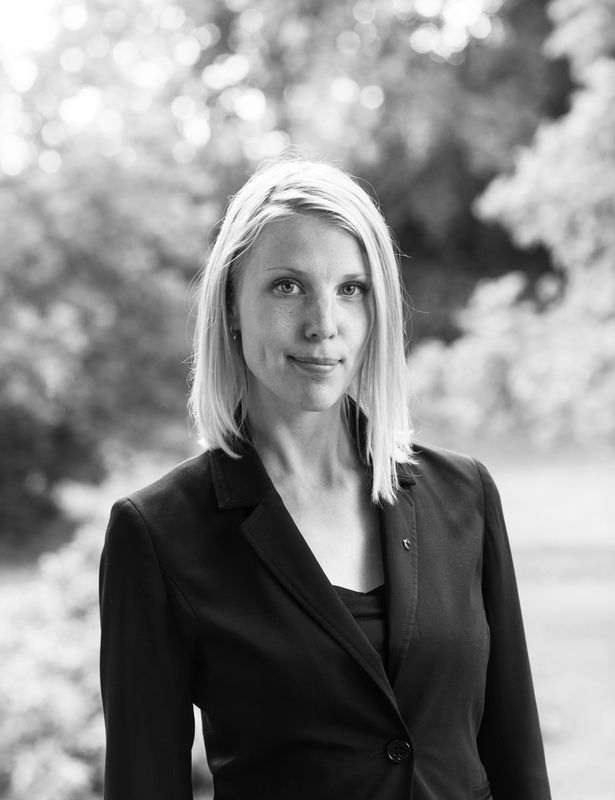 Born in 1985, Sofia Ågren has been the choir's conductor and musical leader since February, 2011. She graduated as a choral and orchestral conductor at the Royal College of Music in Stockholm, Sweden, and also has a Master of Education in music (with choir conducting and classical singing as main subjects). As a part of her studies she has worked with the Swedish Radio Choir and Eric Ericson Chamber Choir (prof. Fredrik Malmberg, Mats Nilsson, Helene Stureborg). Previously she has studied music science, choir conducting, and music theory at both Uppsala and Stockholm universities. She is currently working as a teacher of choral singing at the renowned music schools Adolf Fredriks Musikklasser and Stockholm Musikgymnasium in Stockholm. As a conductor she has worked with ensembles such as Gustaf Sjökvist Chamber Choir, Adolf Fredriks Vokalensemble and A Scalpella — The Chamber choir of the Medical Students' Association in Stockholm. She is also the project leader of »Levande körmusik«, a Swedish national platform for contemporary choral music and composers.