FEMALE AND YOUTH CHOIR OF THE KOPER
MUSIC SCHOOL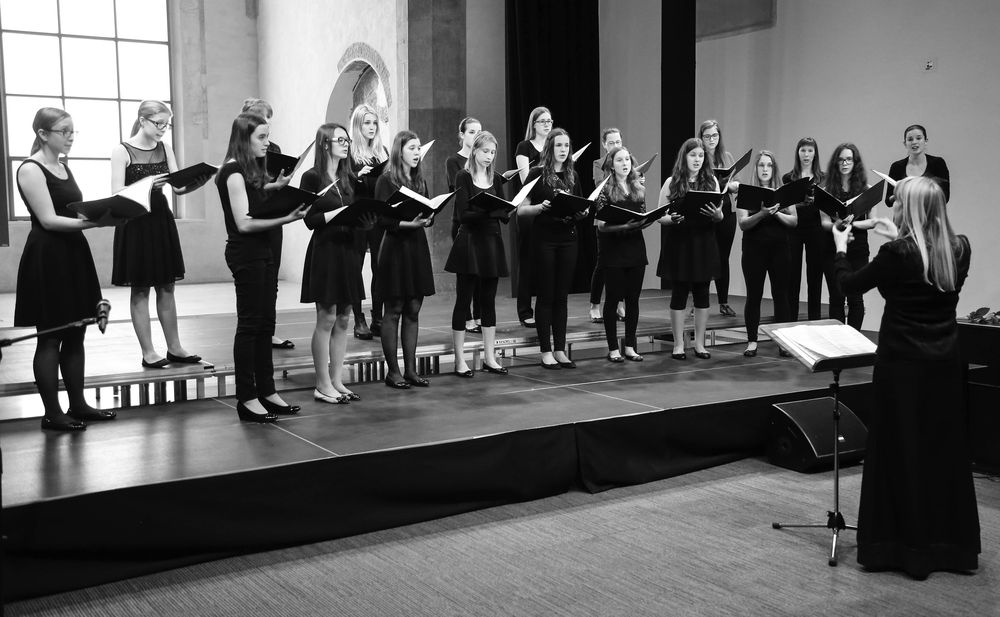 The Youth Choir of the Koper Music School was founded by Maja Cilenšek in 2004. Six years later, the Female youth choir of the Koper Music School developed from it. Both ensembles have won several prizes and recognitions at national and international competitions (Zagorje ob Savi, Olomouc, Bratislava, Rimini, Warsaw, Malcesine, Milazzo). They have also worked with renowned Slovene and foreign musicians and have been invited to various festivals both in Slovenia and abroad (Chiavenna, Padova, Trieste, Graz, Bergamo). The singers are especially proud of a number of premiers of musical compositions by Slovene composers, such as Ambrož Čopi, Uroš Rojko, Bojan Glavina, Matej Bonin and Andrej Makor. On the 10th anniversary of the choir, a CD with the title Pesmi na dlani was released by the RTV Slovenia Publishing and Record Label.
MAJA CILENŠEK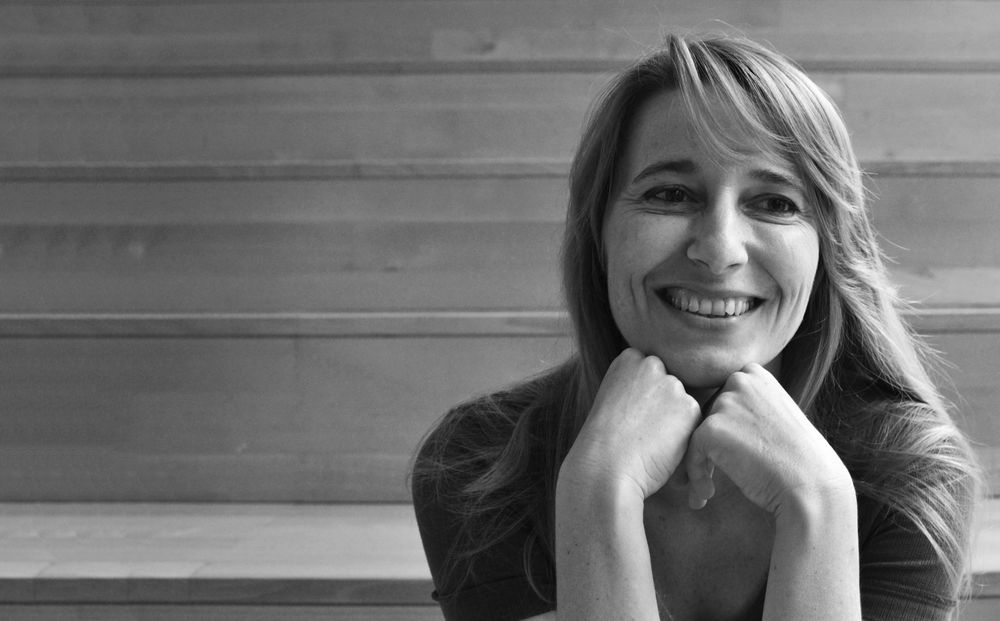 Maja Cilenšek graduated at the department for musical pedagogy of the Academy of music in Ljubljana under the mentorship of Marijan Gabrijelčič. She teaches at the Koper Music School, the Koper Primary School and the Faculty of Education in Koper. She has been successfully conducting choirs for several years and she has achieved a number of awards and special recognitions. She is frequently invited to seminars and various choral events as a lecturer and expert evaluator. In 2009 she was awarded the golden plate of the Association of Cultural Societies of the Municipality of Koper for exceptional achievements in the field of music. In 2014 the Ministry of education, science and sport recognized her for her outstanding achievements in the field of music education.